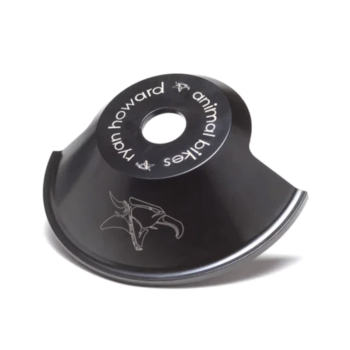 Animal
The Animal Ryan Howard Rear Hub Guard is his signature design.

Heat treated 4140 chromoly.
Universal fit.
Works on drive and non drive side.
Clears 9 tooth driver.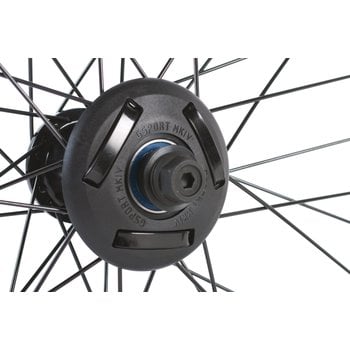 GSport
The GLAND fits most hubs available and comes in front or rear options. Can be installed using the included zip-ties or the manky strap.