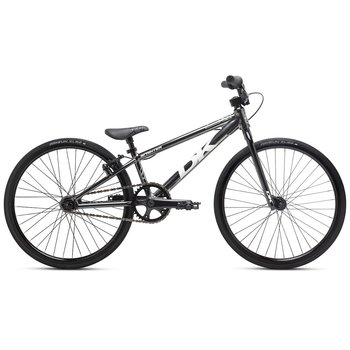 DK
The 2021 DK Sprinter Mini BMX Bike is a race bike that doesn't break the bank and has the versatility and durability to be ridden anywhere from the race track to cruising around the neighborhood.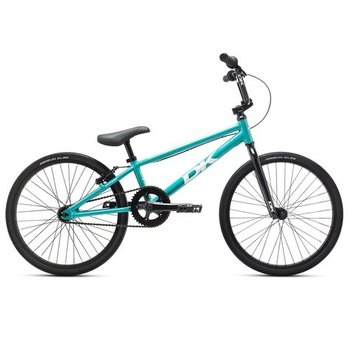 DK
The 2021 DK Swift Expert BMX Bike bridges the gap between 18" and 20" toptubes by utilizing a 19.5" toptube.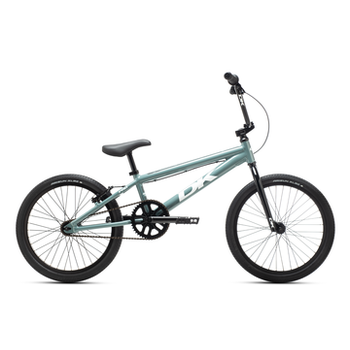 DK
The 2021 DK Swift Pro BMX Bike brings a hard to pass up, low-priced bicycle to teenagers and adults how are wanting to get into BMX racing.